CONSERVATIVE ORAL SEDATION DENTISTRY WILL CAN HELP YOU RELAX THROUGHOUT YOUR TREATMENT
Advanced Dentistry of Blakeney offers a variety of sedation options. In fact, patients who suffer from dental anxiety come from around the Charlotte, NC, area and beyond to benefit from our compassionate and personalized care. If you suffer from dental phobia or you have a fear of needles, our oral sedation dentistry can help make your visit as pleasant and anxiety-free as possible. Dr. John M. Pinnix IV and Dr. George A. Betancourt can prescribe a very precise dosage of medication for you to take prior to arriving at our office. Our doctors will also monitor your vital signs throughout your procedure to ensure your safety.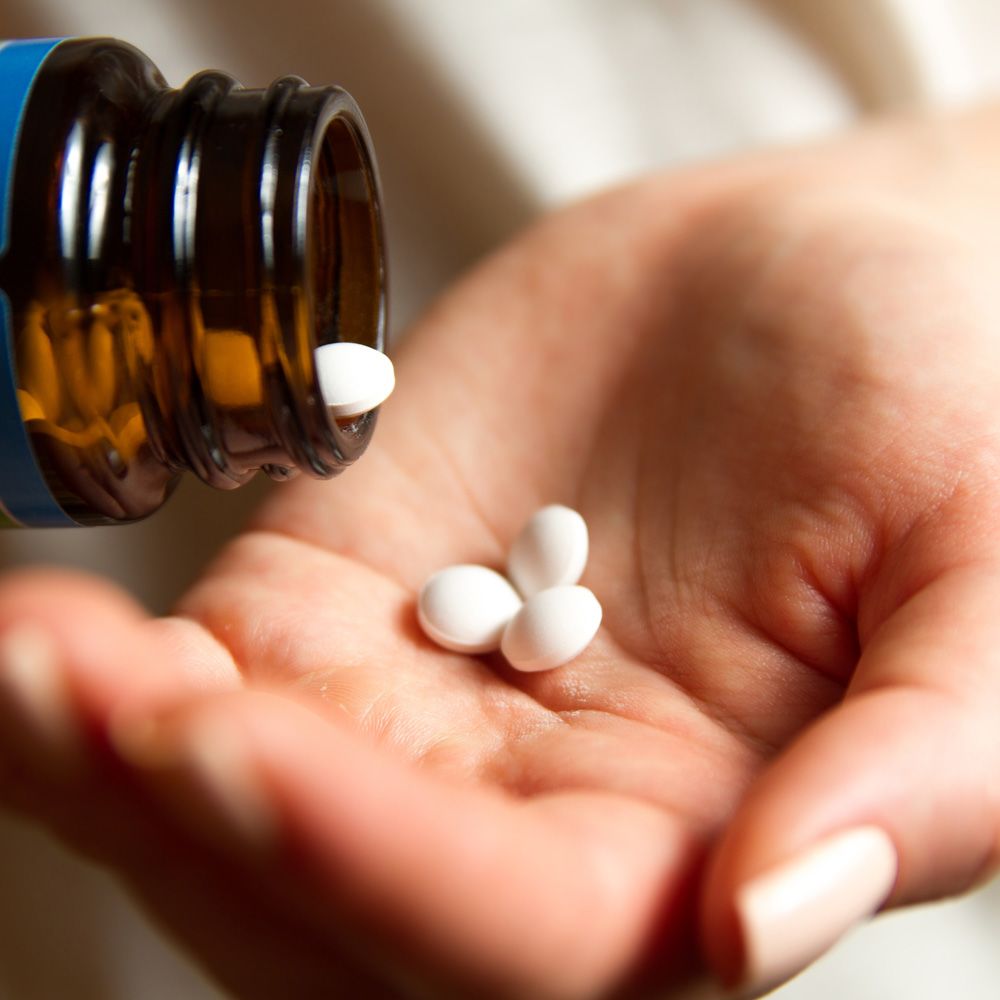 Are You a Candidate for Oral Sedation?
If the thought of a dental visit sets you on edge, you may be a candidate for oral conscious sedation. Oral sedation may also be a good option if you need to undergo a longer procedure, such as dental implant surgery or a root canal. While our care is gentle and precise, sedation can help put in you a state of relaxation throughout the process. We offer several different forms of sedation, including nitrous oxide, IV (intravenous) sedation, and general anesthesia. Oral medications are considered a conservative option. Their effects are often deeper than those of laughing gas. However, unlike patients who choose general anesthesia, you will remain awake during your procedure. Drs. Pinnix and Betancourt can analyze your health, anxiety level, and the treatment you are going to undergo and recommend the best type of sedation for you.
What to Expect with Oral Conscious Sedation
When you select oral conscious sedation, your dentist will prescribe anti-anxiety medications to take about an hour before you come in to the office. You may receive an additional dose once you are in the dental chair. As the medications enter into your bloodstream, you will start to relax and your anxiety will recede. You may start to feel slightly drowsy. A large dose will cause you to enter a twilight sleep. In this state, you will still be awake, and you will be able to respond to instructions from your treatment team. However, you will find the experience to be quite relaxing. Once the drugs wear off, you will have virtually no memory of your procedure.
Oral sedation takes longer to leave your system than nitrous oxide. For your safety, you will need to find a ride to and from your dental appointment. You should also find a family member or friend who can stay with you for a few hours after your procedure while you have impaired motor skills.
The Benefits of Oral Sedation
Our team is highly experienced with all sedation options. They know exactly how much to prescribe and will closely monitor you while you are in the office. Further, all of our sedation is effective, allowing you to undergo the treatment you need for improved oral health. If you struggle with anxiety, you will likely find your care to be easier than you ever dreamed it could be.
At the same time, oral sedation offers its own unique advantages. Once of the biggest benefits is the ease of application. There are no needles involved and you will simply need to swallow a pill. Additionally, because it is conservative, oral medication poses fewer risks than deeper forms of sedation.
Receive the Anxiety-Free Treatment You Need
If you have been avoiding seeking necessary treatment because of dental anxiety, you should consider the benefits of oral sedation dentistry. Contact our office online to schedule a consultation with Dr. Pinnix or Dr. Betancourt. You can also call Advanced Dentistry of Blakeney at (704) 543-1102 to speak to a member of our team and learn more about your sedation options.