If you experience dental anxiety, going to the dentist can feel like a nightmare. You may put off appointments for months or years, suffering with serious, even painful, oral health conditions.
At Advanced Dentistry of Blakeney, we offer sedation dentistry to allow you to receive the treatments you need without stress or discomfort.
Find out how sedation can help you improve your oral health...
Sedation Dentistry
Can Help You Overcome Many Obstacles
Remain Calm
Sedation causes feelings of peace and relaxation, allowing you to undergo the treatments you need without fear or anxiety.
Better Physical Comfort
Anxiety isn't the only reason a patient might need sedation. If you suffer from arthritis or another condition that makes it difficult to sit for long periods, sedation can provide comfort throughout treatment.
Sedation can be administered in three ways...
Dental Anxiety Stops Many Patients
from Receiving the Treatment They Need
So what kinds of sedation are available?
We Offer Four Types
of Dental Sedation
Inhalation Conscious Sedation
Also known as "laughing gas," nitrous oxide is easily administered and the most frequently used sedation method in dentistry. The advantage of this form of sedation is that the effects quickly reverse and patients are able to drive themselves to and from their dental appointments.
Oral Conscious Sedation
This method involves taking a pill. While the level of sedation achieved with this method varies among individuals, many of our patients find it to be sufficient for decreasing anxiety levels and providing them with a relaxing, pleasant experience during their dental treatment. Choosing this method will require someone to drive you to and from your dental appointment.
Intravenous (IV) Sedation
With this type of sedation, medications are administered directly into the bloodstream. Dr. Betancourt is among just 1.5 percent of general dentists in Charlotte and all of North Carolina licensed to perform these procedures by the State Board. This option will also require you to have someone drive you to and from our office.
General Anesthesia
In conjunction with anesthesiologist Dr. Charles Cangemi, Dr. Pinnix and Dr. Betancourt are able to provide excellent dental care while you are fast asleep. Our highly trained professionals use the most sophisticated monitoring equipment, ensuring this method extremely safe.
Can anyone receive dental sedation?
Performed by Trained Professionals,
Dental Sedation Is Very Safe
Dr. Pinnix and Dr. Betancourt have both received additional training to ensure they can provide safe and effective sedation dentistry. In fact, Dr. Betancourt is one of the 1.5 percent of dentists in the state licensed to provide intravenous sedation.
Our advanced training is one of the many ways we are committed to your comfort. Our team can help you overcome your dental anxiety so you can improve your oral health without stress.
Learn more about sedation at our office...
"There Are Many, Many People
who benefit from sedation dentistry..."
Sedation Dentistry Can Make
Your Treatment Quick and Anxiety-Free
While the details of your visit will depend on the specific treatments you need and the type of sedation you receive, most appointments will follow a similar series of steps.
How does sedation affect recovery?
Different People React Differently
to Sedation
Each type of sedation leaves your system in different ways. Nitrous oxide wears off quickly and you will likely feel back to normal before you leave the office.
Oral sedation takes longer to leave your system. You may still feel groggy or sleepy for a few hours after your procedure.
The medications used in IV sedation and general anesthesia take the longest amount of time to wear off. It can take up to 24 hours to completely leave your system, meaning you should expect to take it easy for at least a day after your procedure.
Explore the dramatic results we can achieve with sedation...
Dental Sedation Can Help You
Overcome Your Fears
For many patients, dental anxiety stems from a bad experience at the dentist in their past. Undergoing treatment with sedation can replace these traumatic memories with more positive ones and help you begin to overcome your fear of treatment.
In other cases, patients are nervous about visiting the dentist because they have put off treatment for so long. You may worry that there is no hope for your smile. With sedation, we can fully rehabilitate your smile for optimal comfort, function, and appearance. No case is too complex.
My Fears and Pain Were Taken Care of...
"I have an unrealistic fear of Dentists... I had put off going to the dentist for so long, until I had no option due to pain from a broken tooth... The day of the appointment, the staff was, helpful and friendly, there was very little wait time, and minimal pain, they were able to give me several treatment options, with clear costs. In other words most my fears and pain were taken care of by a kind and professional staff and I will not be afraid to make my next appointment."

Linda T.
Learn more about your sedation options...
Conservative Oral Conscious Sedation Can Help You Relax
If you suffer from dental phobia or you have a fear of needles, our oral sedation dentistry can help make your visit as pleasant and anxiety-free as possible. Dr. Pinnix and Dr. Betancourt can prescribe a very precise dosage of medication for you to take prior to arriving at our office. Our doctors will also monitor your vital signs throughout your procedure to ensure your safety.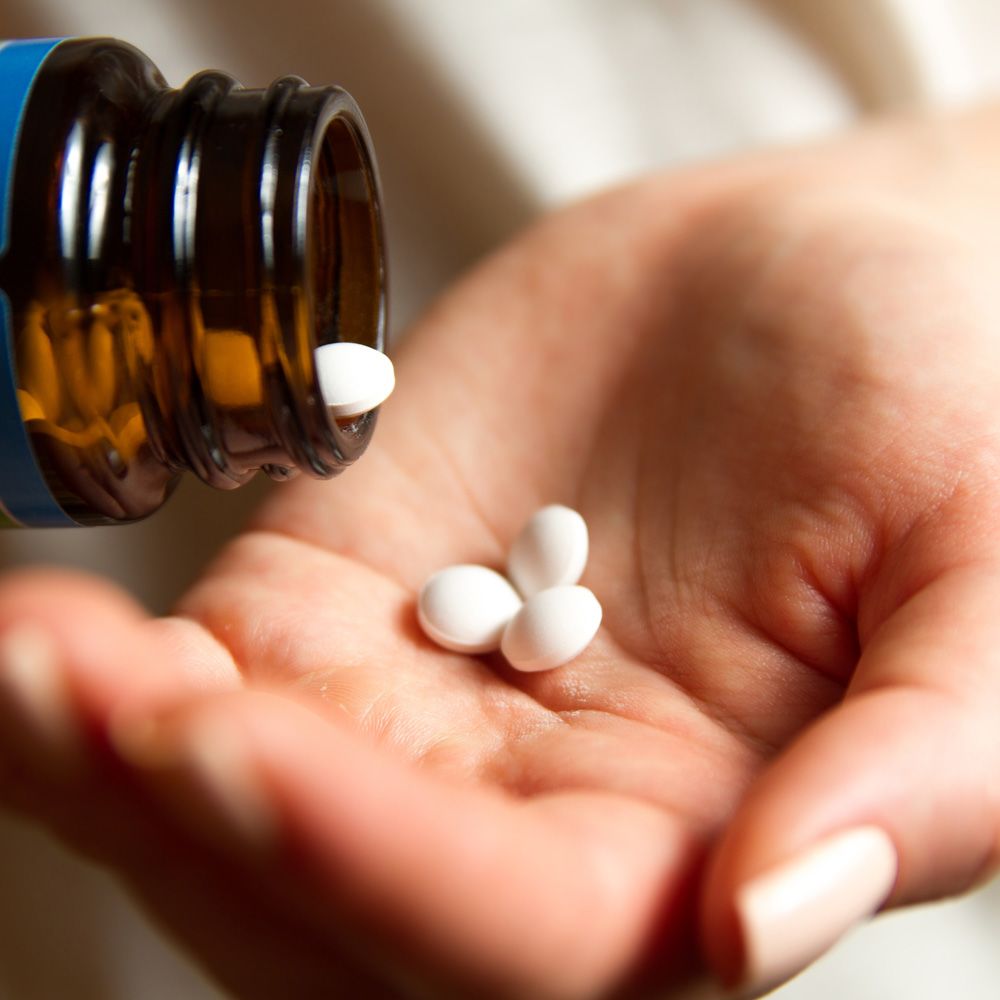 Are You a Candidate for Oral Sedation?
If the thought of a dental visit sets you on edge, you may be a candidate for oral conscious sedation. Oral sedation may also be a good option if you need to undergo a longer procedure, such as multiple dental crowns, dental implant surgery, or a root canal. While our care is gentle and precise, sedation can help put in you a state of relaxation throughout the process. Oral medications are considered a conservative option. Their effects are often deeper than those of laughing gas. However, unlike patients who choose general anesthesia, you will remain awake during your procedure. Drs. Pinnix and Betancourt can analyze your health, anxiety level, and the treatment you are going to undergo and recommend the best type of sedation for you.
What to Expect with Oral Conscious Sedation
When you select oral conscious sedation, your dentist will prescribe anti-anxiety medications to take about an hour before you come in to the office. You may receive an additional dose once you are in the dental chair. As the medications enter into your bloodstream, you will start to relax and your anxiety will recede. You may start to feel slightly drowsy. A large dose will cause you to enter a twilight sleep. In this state, you will still be awake, and you will be able to respond to instructions from your treatment team. However, you will find the experience to be quite relaxing. Once the drugs wear off, you will have virtually no memory of your procedure.
Oral sedation takes longer to leave your system than nitrous oxide. For your safety, you will need to find a ride to and from your dental appointment. You should also find a family member or friend who can stay with you for a few hours after your procedure while you have impaired motor skills.
The Benefits of Oral Sedation
Our team is highly experienced with all sedation options. They know exactly how much to prescribe and will closely monitor you while you are in the office. Further, all of our sedation is effective, allowing you to undergo the treatment you need for improved oral health. If you struggle with anxiety, you will likely find your care to be easier than you ever dreamed it could be.
At the same time, oral sedation offers its own unique advantages. Once of the biggest benefits is the ease of application. There are no needles involved and you will simply need to swallow a pill. Additionally, because it is conservative, oral medication poses fewer risks than deeper forms of sedation.
IV Sedation Is Safe, Adjustable, and Fast-Acting
If you suffer from dental anxiety, or are undergoing a lengthier dental procedure, you may benefit from IV sedation. This form of sedation may be appropriate if you are looking for a more conservative route with more predictable treatment than oral conscious or nitrous oxide. Dr. Betancourt is one of only 1.5 percent of dentists in the entire state who is licensed to administer this advanced sedation option. With his recognized skill, he can ensure your complete safety and comfort throughout your treatment.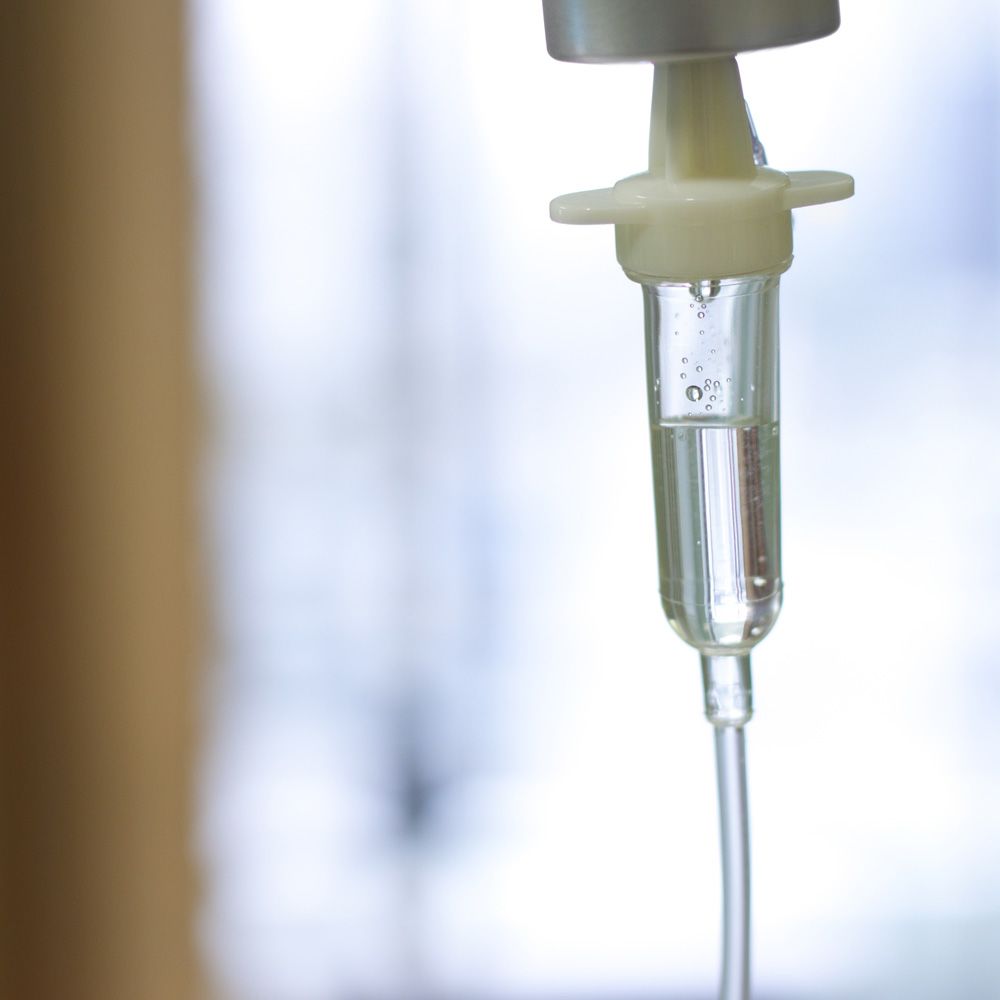 Are You a Candidate for IV Sedation?
IV sedation may be a good option if you struggle with dental anxiety or dental phobia. These issues are common, but can manifest in different ways. Common symptoms of dental anxiety include:
Racing heartbeat
Nausea
Sweating palms
Spinning thoughts
Shortness of breath
Inability to sleep the night before a dental appointment
Neglect of your routine dental visits
You may also benefit from IV sedation if you have a strong gag reflex or have difficulty sitting for long periods of time. IV sedation can also help keep you relaxed and comfortable during an extensive procedure, such as implant surgery or bone grafting. Dr. Pinnix or Dr. Betancourt will discuss your sedation options in advance, helping you choose the method that is right for you.
What to Expect with IV Sedation
If you select IV sedation, we will provide appropriate instructions before your procedure. For example, you should not eat or drink anything but water for 6 hours leading up to your appointment. Afterwards, you should not smoke or drink alcohol for at least 24 hours. Furthermore, because it will take a while for the effects to wear off, you should arrange for a ride home from the office.
At the beginning of your appointment, Dr. Betancourt will carefully use a very small needle to deliver powerful anti-anxiety drugs directly into your blood. These medications will not need to be metabolized by your body, and will take effect very quickly. With IV sedation, you will not completely lose consciousness. Rather, you will enter a twilight sleep, in which you will be awake but not really aware of what is going on. Accordingly, you can answer questions and respond to your treatment team, but you will experience virtually no discomfort or anxiety. We will closely monitor you throughout your treatment, ensuring your comfort and safety.
Your body will not metabolize the IV medications as it would oral drugs. Therefore, your dentist can more consistently predict the results.
The Benefits of IV Sedation
At your consultation, we will explain the benefits of each type of sedation, so you can make a confident decision. The advantages of IV sedation include:
Immediate effects: Can be especially beneficial if you have severe dental phobia, since the drugs will minimize your anxiety as quickly as possible.
Reliable: Your body will not metabolize the IV medications as it would oral drugs. Therefore, your dentist can more consistently predict the results.
Adjustable: Dr. Betancourt can also increase or reduce the amount of medication throughout treatment, depending on your specific needs.
Quick recovery: Although it will take some time for the drugs to wear off, IV sedation involves a much faster recovery than oral sedation or general anesthesia.
Frequently Asked Questions about Sedation Dentistry
Who should try sedation dentistry?
Everyone is different. Most people who avoid the dentist suffer from paralyzing fear. Maybe they've had a traumatic past experience, while others may have a low pain tolerance or resistance to the numbing injections that most dentists use. No matter the reason, there's no need ever to feel uncomfortable when visiting our Charlotte dental office. It's not unusual for us to see patients who require extensive, complex treatment. But the good news is that with sedation dentistry practices, we can usually accomplish complete care in just one comfortable, anxiety free visit.
Will I be unconscious?
There are varying degrees of sedation available and after your consultation, you and our dentists will choose the one most appropriate for you.
Is Sedation Dentistry Safe?
Yes, sedation dentistry is very safe for those who Dr. Pinnix and Dr. Betancourt believe to be a candidate. Throughout your visit our experienced dental team will monitor your vital signs as you receive attentive care that will make you feel like you're at a spa. The best part will come when you look in the mirror and see your healthy, happy smile.
How long will it take?
Depending on the condition of your teeth, your sedation may last from two to six hours. We only focus on you during your visit, so there will be nothing to interrupt or interfere with your treatment, which is why we can usually treat even the most serious cases in just one visit.
Do I need someone with me?
Yes, it is required that someone accompany you to and from our dentist office. Although you may feel completely refreshed when the procedure is over, you'll still be under the effects of sedation.
How do I get started?
Our friendly staff is waiting to hear from you. First, we need to gather some information regarding your health. Then we'll discuss your specific needs and desires. Once you've talked with our caring dental professionals, you will understand sedation dentistry is the best solution for your dentist office fears.