Are damaged, discolored, or crooked teeth affecting your self-confidence and desire to smile?
Drs. John M. Pinnix IV and George A. Betancourt can transform your lackluster smile with dazzling cosmetic dentistry.
Why choose cosmetic dental treatment at Advanced Dentistry of Blakeney in Charlotte, NC?
Where An Artistic Eye Meets Medical Experience
Contact Advanced Dentistry of Blakeney Today!
While caring for your oral health is crucial, maintaining the aesthetic elements of your smile is just as important an aspect of dental care. Beautiful teeth are integral to your self-esteem and your confidence in your appearance. Cosmetic dentistry with our doctors will give you the means to take pride in your smile and improve your quality of life.

With over 35 years of combined experience, Drs. Pinnix and Betancourt have the artistic vision and medical knowledge needed to offer top-of-the-line cosmetic work. We want our treatments to look natural and create dramatic, stunning improvements. Our patients are thrilled with their results, and they value our individualized service and comfortable treatments.
Patients from Gastonia, Ballantyne, and all over Charlotte can get started with cosmetic dentistry by scheduling a consultation. Request your consultation by filling out our online form or calling:
Why Patients Choose Us...
Wonderful!! They took such good care of me and I have had WAY too many bad experiences to count that were horrible with dentists. I was petrified and postponed my visit much longer than I should have. I'm not that way any more.... thank you!!
View On Google
It doesn't surprise me that this office has a rare 5 star rating which is so hard to do. I was there today and have been going there for about 11 years or so and they are always so amazing the staff along with Dr. Betancourt and his partner are so nice and make going to the dentist not so scary anymore and trust me,,, I've had them do it all to me. Many thanks to them also for fitting me in on short notice. yall are the best!
View on Google
Digital Smile Design
See Your Results Before Starting Treatment
Dr. Pinnix recently completed a mini-residency in digital smile design at NYU Dental School.
At Advanced Dentistry of Blakeney, you do not have to wonder about the look of your final results. Thanks to our Digital Smile Design technology, you will see them firsthand before we perform any procedures.
When you meet with our cosmetic dentists to design a treatment plan, they will use laser impressions, an intraoral scanner, and our 3D CBCT scanner to make precise, three-dimensional digital models of your bite. Then, we can modify the model to show you how different cosmetic treatments can upgrade your smile. Finally, we can even print a physical model that you can put in your mouth, so you can look in the mirror and know how your enhanced smile will turn out.
Digital Smile Design is a fantastic way for patients to visualize the effects of different procedures and make an educated decision when it comes to treatment. It also lets you provide input on your treatment. If you would prefer a slightly different shape to your veneer or a brighter shade for your teeth whitening, let our dentists know! We will be happy to make the modifications so we can exceed your expectations.
What are my options for cosmetic dentistry?
"Top line service with the best tools and technology. Add in the great personnel and Advanced Dentistry is a no brainer!! 5 Stars across the Board"

Bryant Stadler
Considering multiple treatments?
Save Time and Money with a Smile Makeover
A smile makeover combines two or more dental procedures to achieve comprehensive aesthetic enhancement. The dentists at our Charlotte, NC, practice will collaborate with you to create a personalized treatment plan that targets the imperfections in your smile that you wish to change. We will discuss your goals, budget, and schedule, and then Drs. Pinnix and Betancourt can recommend the procedures most suitable for you.
Another benefit of choosing a smile makeover is that it streamlines your treatment. What would normally take several appointments can be condensed into a single office visit. By reducing the amount of time, anesthesia, and material waste needed to complete your cosmetic work, you can save money on the overall cost of treatment.
One-Stop-Shop
for Comprehensive Dentistry
Advanced Dentistry of Blakeney has been helping patients from Ballantyne, Gastonia, and all over Charlotte, NC, achieve beautiful, healthy smiles since 2005. We want our dental care to be high-quality, simple, and convenient. That is why we offer a wide selection of treatments that combine elements of cosmetic and restorative dentistry, giving you easy access to everything you need. Everyone deserves the stunning smile of their dreams, and we can help you make that a reality. Make an appointment with our dentists today by filling out our online form or by calling:
A Closer Look at Our Dental Technology
Cosmetic dentistry is easier to perform and produces more natural-looking results than ever before with advances in
dental technology
. Our modern Charlotte, NC, office is equipped with state-of-art tools, such as:
Cone Beam Scanner
CBCT (cone beam computed tomography) 3D imaging technology takes highly detailed scans of your teeth and their supporting structures. This technology is the key to our success when planning complex procedures like dental implant surgery, allowing us to perform treatment with maximum precision.
iTero® Intraoral Camera
Our iTero® intraoral camera takes digital impressions of your teeth, doing away with messy palate molds. Within seconds, this wand-like device compiles hundreds of images of your smile with more accuracy than traditional impressions. Not only will you be more comfortable in the dentist's chair, but you will leave with better results.
CAD/CAM
Using innovative CAD/CAM (computer-aided design and computer-aided manufacturing) software along with our advanced CEREC® machine, our dentists can design, fabricate, and place crowns, veneers, and other restorations within our office.
Dental Lasers
Dental lasers have many practical applications in both cosmetic and restorative dentistry. They are used to gently remove tooth enamel and soft tissue with minimal pain and discomfort. They can also reduce side effects such as swelling, bleeding, and infection by causing less trauma and sterilizing the treatment area while in use.
Superior Results with High-Quality Restorations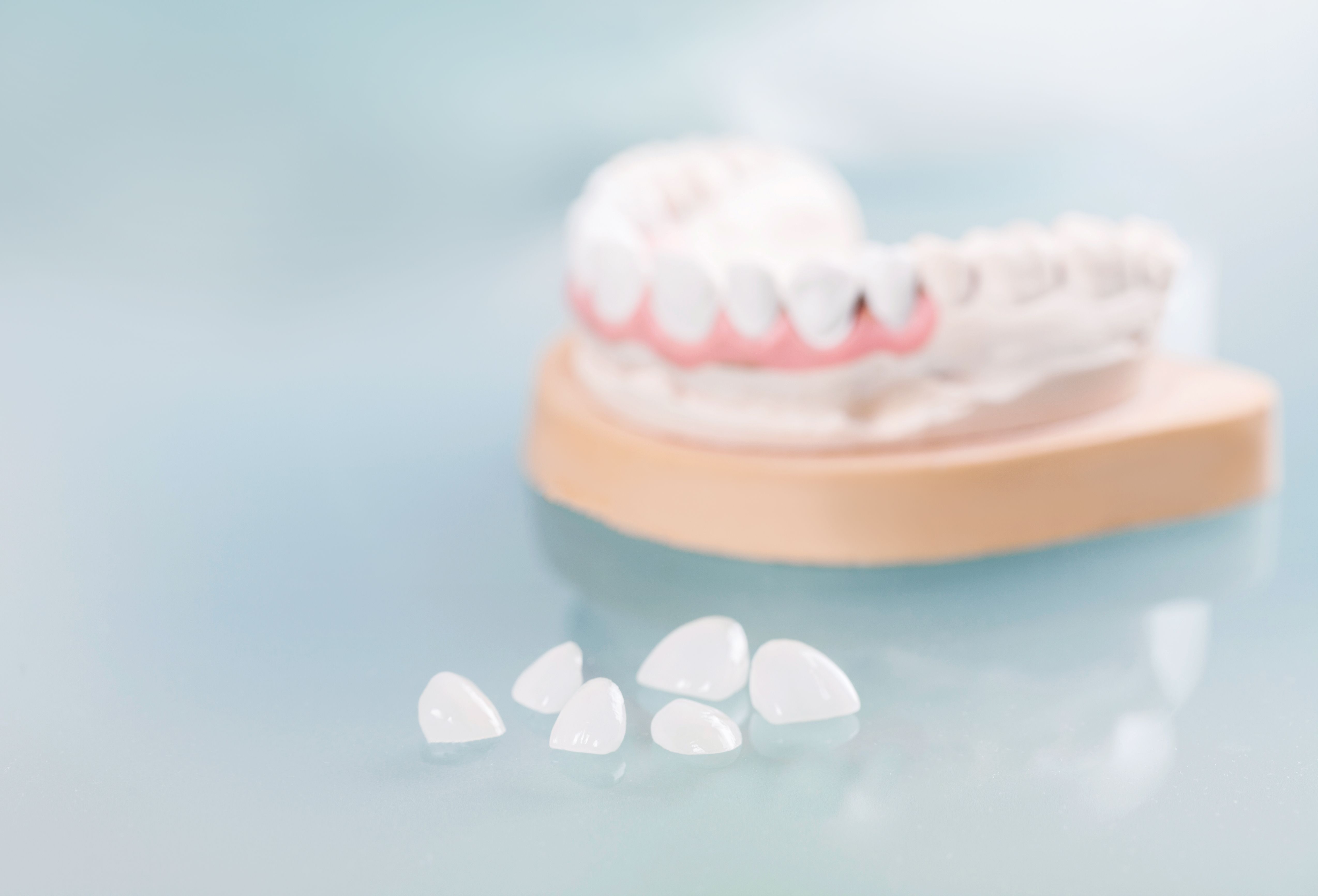 There are many restorative materials on the dental market, and some are better suited for your needs than others. As an accreditation candidate with the American Academy of Cosmetic Dentistry, Dr. Pinnix only uses materials approved by the AACD, so you can trust that any prosthetic designed in our office will be as durable and natural-looking as possible.
When we can't make your restorations in our own office, we work with skilled technicians at our trusted dental lab. Like us, our partners at the lab only use materials of the highest caliber.
We will always take a personalized approach to the design of your restorations and select the optimal materials for your needs.
Don't worry about discomfort...
Our Dentists Offer Sedation!

We understand that dental equipment and lengthy treatment time can make many patients anxious and uncomfortable. Fortunately, Drs. Pinnix and Betancourt have the additional skill and training to offer sedation dentistry to our patients from Ballantyne, Gastonia, and all of Charlotte, NC. Sedation comes in several forms to help induce a state of relaxation in patients with dental phobia, trouble sitting still, or sensitive gag relaxes. Sedation dentistry is extremely safe and reduces the chance of complications that can arise with fidgety, nervous patients. Just sit back and relax, and your treatment will be over before you know it!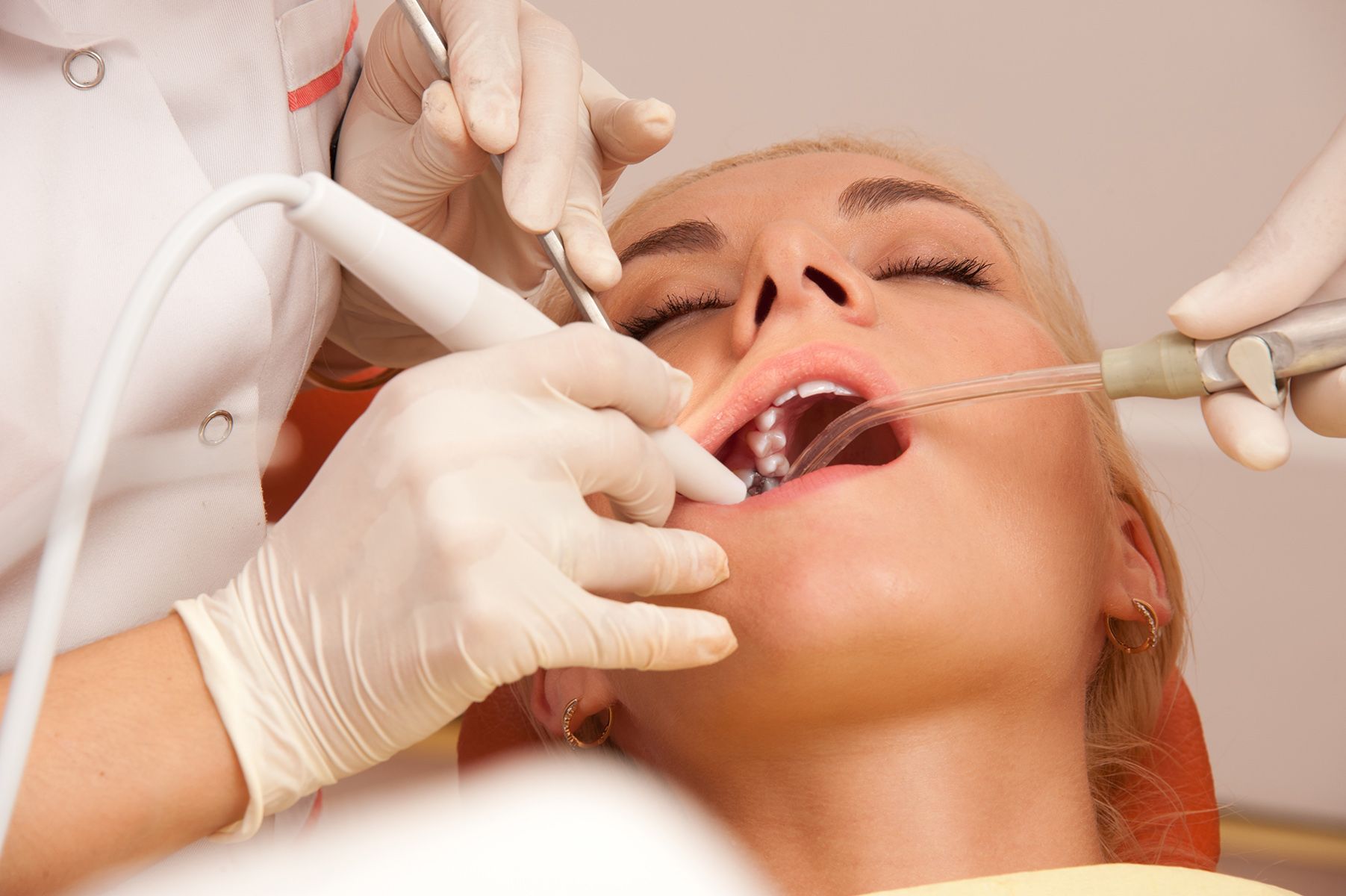 "I cannot heap enough praise on this dental practice! For no good reason I have high anxiety when visiting the dentist and have never ever received such good care and understanding as I have had at this facility!They literally work at making my anxiety go away and at the end I always leave wondering why I was so nervous in the first place!"

Caryn Cusick