IV SEDATION IS A SAFE, ADJUSTABLE, AND FAST-ACTING OPTION TO CONTROL DENTAL ANXIETY
If you suffer from dental anxiety, or are undergoing a lengthier dental procedure, you may benefit from IV sedation at our Charlotte, NC, office. Advanced Dentistry of Blakeney offers several types of sedation, and provides safe, gentle IV sedation is as a moderate options. This form of sedation may be appropriate if you are looking for a more conservative route with more predictable treatment than oral conscious or nitrous oxide. Dr. John M. Pinnix IV and Dr. George A. Betancourt are highly experienced with sedation dentistry. In fact, Dr. Betancourt is one of only 1.5 percent of dentists in the entire state who is licensed to administer this advanced sedation option. With his recognized skill, he can ensure your complete safety and comfort throughout your treatment.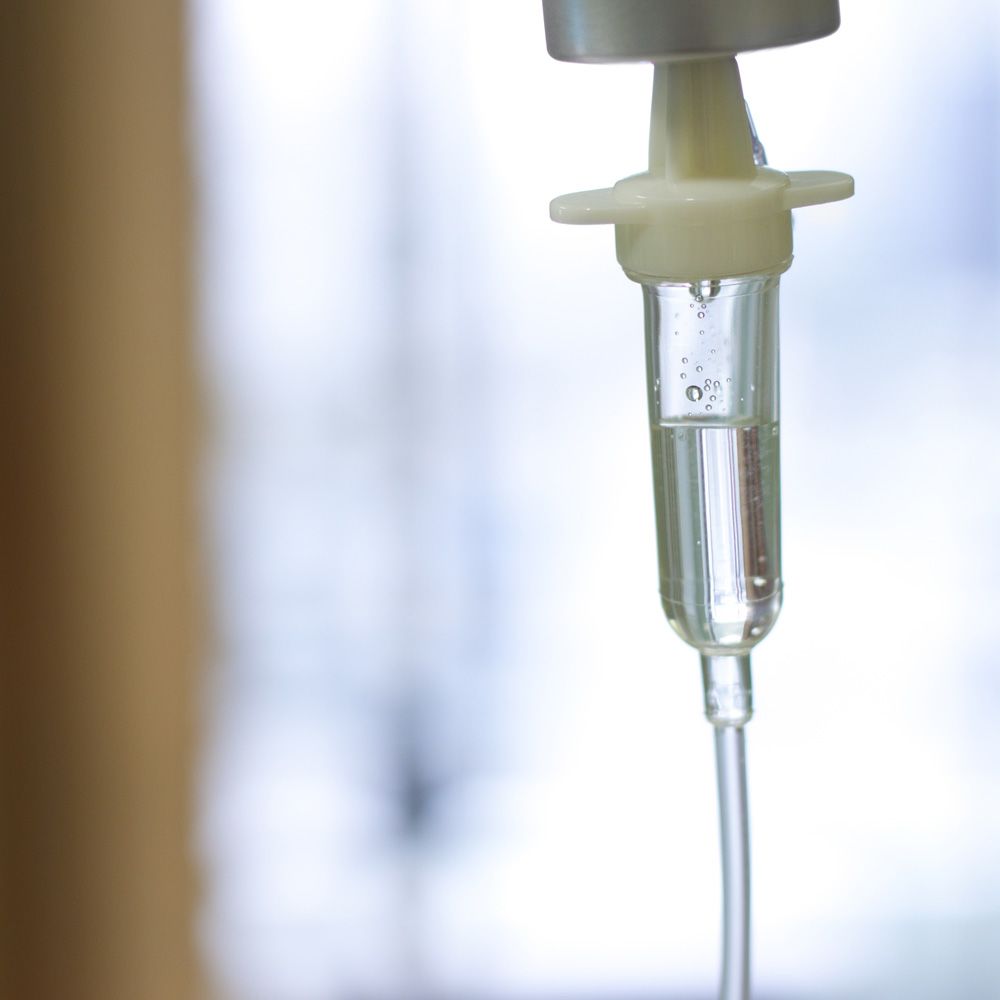 Are You a Candidate for IV Sedation?
IV sedation may be a good option if you struggle with dental anxiety or dental phobia. These issues are common, but can manifest in different ways. Common symptoms of dental anxiety include:
Racing heartbeat
Nausea
Sweating palms
Spinning thoughts
Shortness of breath
Inability to sleep the night before a dental appointment
Neglect of your routine dental visits
You may also benefit from IV sedation if you have a strong gag reflex or have difficulty sitting for long periods of time. IV sedation can also help keep you relaxed and comfortable during an extensive procedure, such as implant surgery or bone grafting. Dr. Pinnix or Dr. Betancourt will discuss your sedation options in advance, helping you choose the method that is right for you.
What to Expect with IV Sedation
If you select IV sedation, we will provide appropriate instructions before your procedure. For example, you should not eat or drink anything but water for 6 hours leading up to your appointment. Afterwards, you should not smoke or drink alcohol for at least 24 hours. Furthermore, because it will take a while for the effects to wear off, you should arrange for a ride home from the office.
At the beginning of your appointment, Dr. Betancourt will carefully use a very small needle to deliver powerful anti-anxiety drugs directly into your blood. These medications will not need to be metabolized by your body, and will take effect very quickly. With IV sedation, you will not completely lose consciousness. Rather, you will enter a twilight sleep, in which you will be awake but not really aware of what is going on. Accordingly, you can answer questions and respond to your treatment team, but you will experience virtually no discomfort or anxiety. We will closely monitor you throughout your treatment, ensuring your comfort and safety.
Your body will not metabolize the IV medications as it would oral drugs. Therefore, your dentist can more consistently predict the results.
The Benefits of IV Sedation
At your consultation, we will explain the benefits of each type of sedation, so you can make a confident decision. The advantages of IV sedation include:
Immediate effects: Can be especially beneficial if you have severe dental phobia, since the drugs will minimize your anxiety as quickly as possible.
Reliable: Your body will not metabolize the IV medications as it would oral drugs. Therefore, your dentist can more consistently predict the results.
Adjustable: Dr. Betancourt can also increase or reduce the amount of medication throughout treatment, depending on your specific needs.
Quick recovery: Although it will take some time for the drugs to wear off, IV sedation involves a much faster recovery than oral sedation or general anesthesia.
Contact Advanced Dentistry of Blakeney
Our team is committed to safety, comfort, and superior care. Contact our office online or call us at (704) 543-1102 to learn more about IV sedation and to find out if it is right for you.