Restoring your smile with dental implants is a highly individualized process, and the cost can differ greatly from one patient to the next.
During a consultation at Advanced Dentistry of Blakeney, we can explain dental implant cost and why they are a good investment.
Dr. John M. Pinnix IV and Dr. George A. Betancourt accept financing for affordable implant treatment at our Charlotte, NC, practice...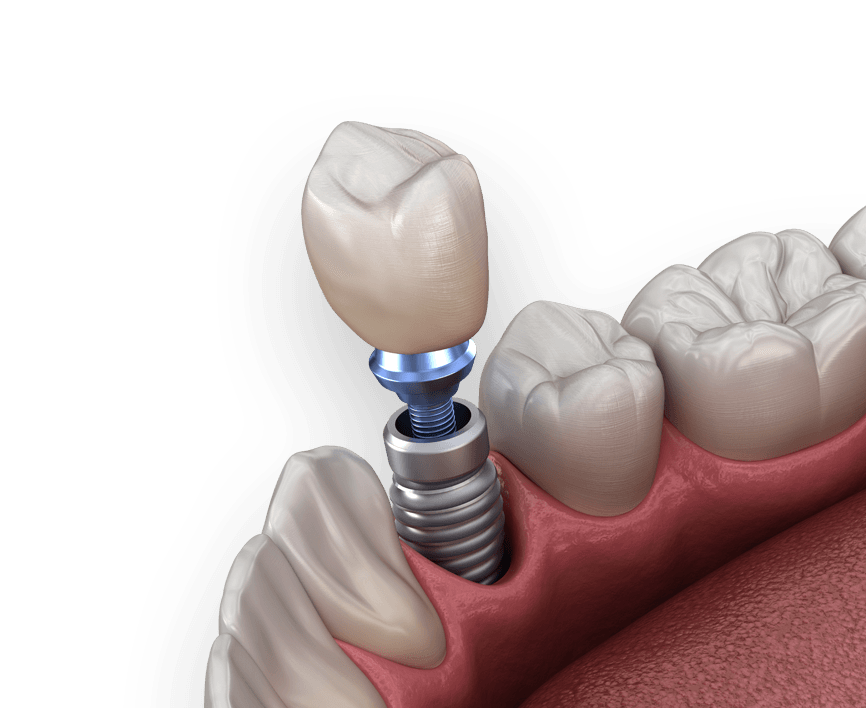 Treatment Cost at a Glance
At Advanced Dentistry of Blakeney, baseline costs are $2,500 for a single implant and around $3,000 for the abutment and crown. We accept financing through CareCredit® and Wells Fargo.
"5 Stars Across the Board!"
Top line service with the best tools and technology. Add in the great personnel and Advanced Dentistry is a no brainer!! 5 Stars across the Board!
View On Google
Wonderful!! They took such good care of me and I have had WAY too many bad experiences to count that were horrible with dentists. I was petrified and postponed my visit much longer than I should have. I'm not that way any more.... thank you!!
View On Google
After evaluating your dental health needs, jawbone density, cosmetic goals, and personal preferences,
your dentist
can provide a more accurate estimate of your dental implants cost. Considerations for your dental implants treatment include:
The Cost Is Worth the Results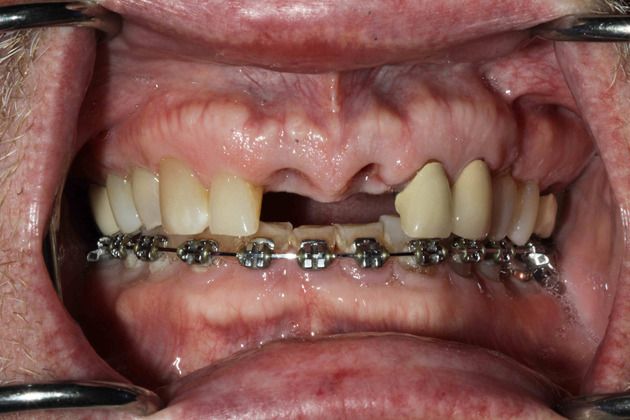 Protect Your Investment
Choose Experienced Implant Dentists
When it comes to your health and quality of life, it does not pay to go bargain hunting.
While many providers advertise an astoundingly low dental implants cost, the fact is that these practices often lack experience, and may not be available to help you if your treatment fails. At Advanced Dentistry of Blakeney, Drs. Pinnix and Betancourt have many years of experience serving patients throughout Ballantyne, Gastonia, and Charlotte, NC, and they have mastered the latest implant placement techniques.