Recognizing the Causes of Tooth Pain Allows for Proper Treatment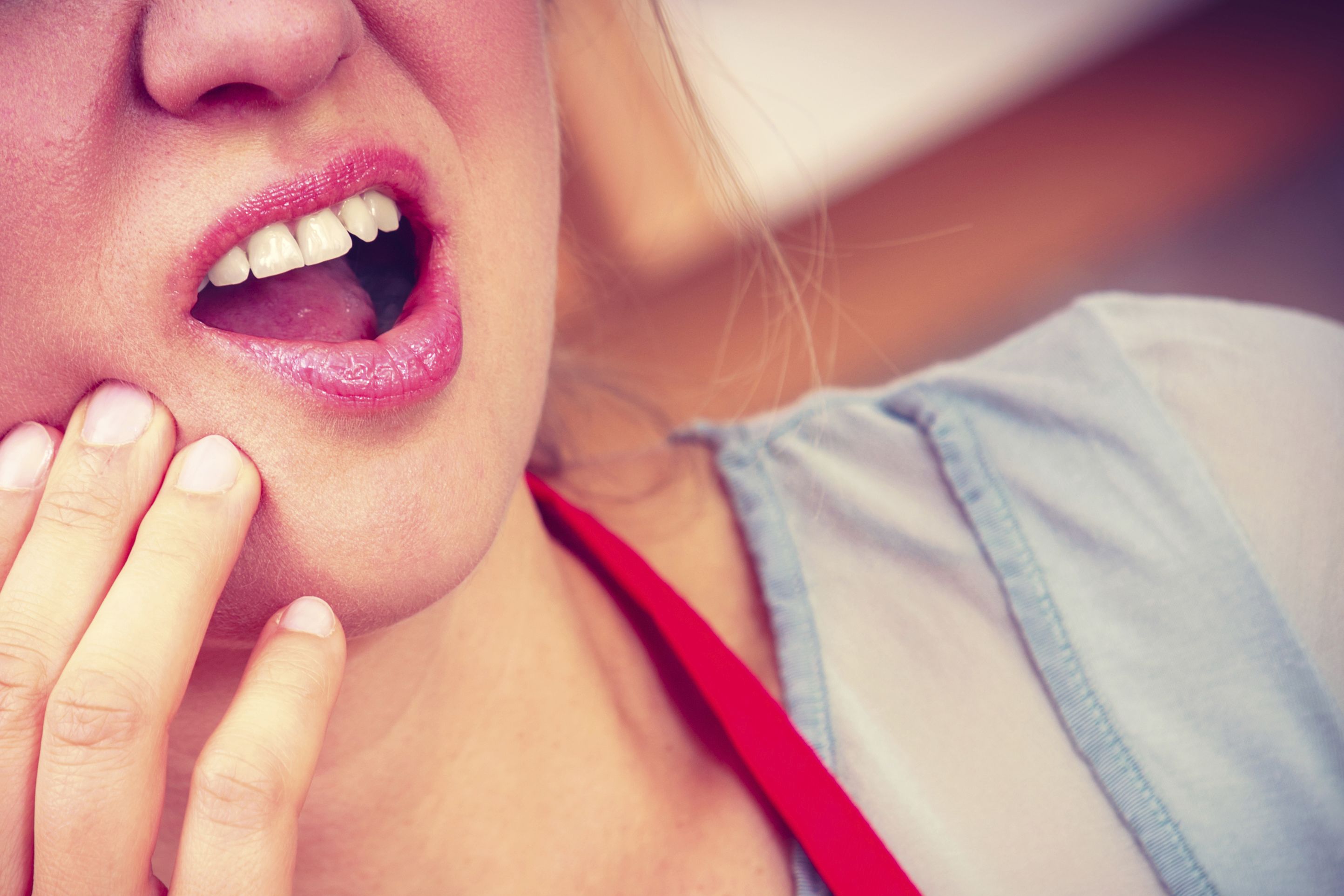 The teeth are in near constant use, so if an individual is experiencing tooth pain, it can make even the most basic oral functions difficult. Unfortunately, there are many oral health problems that can impact the teeth and cause them to become more sensitive and more vulnerable to pain. Restorative dentistry treatments restore the health of the teeth and gums in order to prevent tooth pain and restore comfortable oral functions. However, in order to adequately treat tooth pain, it is important to know what is causing it. The experienced dental team at Advanced Dentistry of Blakeney discusses some common causes of tooth pain that may affect our Charlotte, NC patients, as well as the dental treatments that can address these issues in order to relieve patients of oral discomfort.
Causes of Tooth Pain
The teeth, gums, and soft tissues of the mouth all work together, so if any one of these becomes compromised, all of them can be affected. Because of this, tooth pain is not always directly related to the teeth. Damage, infection, and inflammation of the teeth, gums, or other soft tissues can all lead to tooth pain and heightened sensitivity. While this pain is uncomfortable for patients, it is a protective mechanism that alerts individuals to the fact that there is a dental complication that must be addressed. Below are some of the oral health problems that most commonly result in tooth pain:
Tooth decay
Tooth erosion
Gingivitis/periodontal disease
Root canal infection
Traumatic oral injury
Severe chip, crack, or fracture
Loose or damaged dental work
Because these causes of tooth pain all result in similar types of symptoms, it is important to see a dentist when any discomfort is present so that the mouth can be examined to determine the most likely source of the pain.
Treating Tooth Pain
In order to eliminate tooth pain, it is important to restore oral health. This means that the cause of tooth pain will need to be addressed with restorative dental treatment. Once the cause of tooth pain has been determined, the specific treatment plan will be determined. Below are some treatments that may be useful in eliminating tooth pain:
Dental fillings: Fillings can address minor to moderate cases of tooth decay
Inlays and onlays: Inlays and onlays can address larger areas of decay or erosion that cannot be repaired with a dental filling
Dental crowns: Dental crowns can restore and protect a tooth damaged by decay, erosion, or a serious oral injury
Root canal therapy: Root canal therapy cleans a tooth to eliminate an infection of the tooth's pulp and roots
Periodontal treatment: Periodontal treatment treats an infection of the gums, commonly known as gum disease
Schedule an Appointment
If you are experiencing tooth pain, your body is alerting you to an underlying oral health problem. It is important to see one of the experienced dentists at Advanced Dentistry of Blakeney so that this condition can be treated and oral comfort can be restored. Schedule an appointment at your earliest convenience to learn more about our comprehensive range of restorative dentistry treatments.
Related to This