Protect Your Teeth, Protect Your Health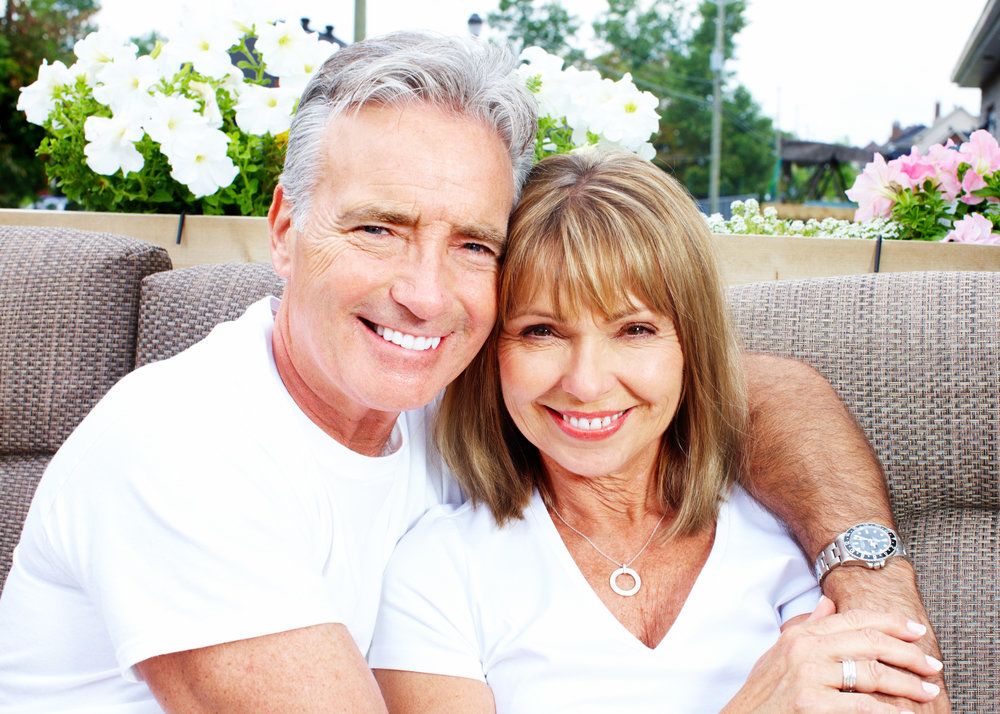 People who are concerned about maintaining overall good physical health, and specifically heart health, are often conscientious about making healthy choices when it comes to diet and exercise. But what many patients may not know is that protecting the teeth and gums is also important to the preservation of good hearth health. There have been numerous studies that show a definitive connection between oral health and heart health. From general dentistry services to prevent oral health problems to restorative dentistry services to repair tooth decay or other oral damage, professional dental care is of vital importance when caring for the mouth, heart, and body. We provide a range of dental care that can protect heart health for our Charlotte patients.
The Link Between Oral Health and Heart Health
There is still much to be learned about the link between oral health and heart health. However, what has been proven, without a doubt, is that oral health and heart health are connected. Patients who have poor oral health are more likely to suffer from heart disease or a heart attack, just as a patient with heart disease is more likely to have oral health problems. Gum disease in particular has been shown to directly impact both oral health and heart health. Although there are multiple theories to why this is so, most agree that either the tendency for swelling in gum disease patients or the high number of bacteria that is present in the mouths of patients with gum disease can lead to an increased risk of blood clots or other heart problems.
Beneficial Dental Treatments
One of the benefits of finding the link between oral health and heart health is that we can now offer patients ways to care for their heart through the care of oral health. In addition to the practice of good oral hygiene habits at home, the following dental treatments can be especially beneficial in preserving heart health:
Dental exams and cleanings: Dental exams and cleanings are a necessary part of any good oral hygiene routine. Dental exams allow our dentists to diagnose any oral health problems so that they can be treated before they progress further. A dental cleaning eliminates the teeth and gums of harmful bacteria, plaque, and tartar in order to preserve oral health and prevent dental complications.
Restorative treatments: Restorative dental treatments such as dental fillings and dental crowns get rid of damaged tooth material that harbors bacteria, plaque, and tartar, and restores the strength and function of the teeth, which is immensely beneficial to oral health.
Root planing and scaling: Root planing and scaling is a deep cleaning that targets gum disease. It cleans the teeth down to its roots to remove bacteria, plaque, and tartar that is trapped beneath the gum line. As one of the leading treatments of gum disease, this procedure is especially beneficial to heart health.
Schedule an Appointment
If you are interested in preserving the health and beauty of your smile, as well as protecting the health of your heart, professional dental is extremely important. For trusted and caring dental care, schedule an appointment at Advanced Dentistry of Blakeneyat your earliest convenience. We look forward to hearing from you!
Related to This